Qigong & Feng Shui retreat
back to basics with a 5 star experience.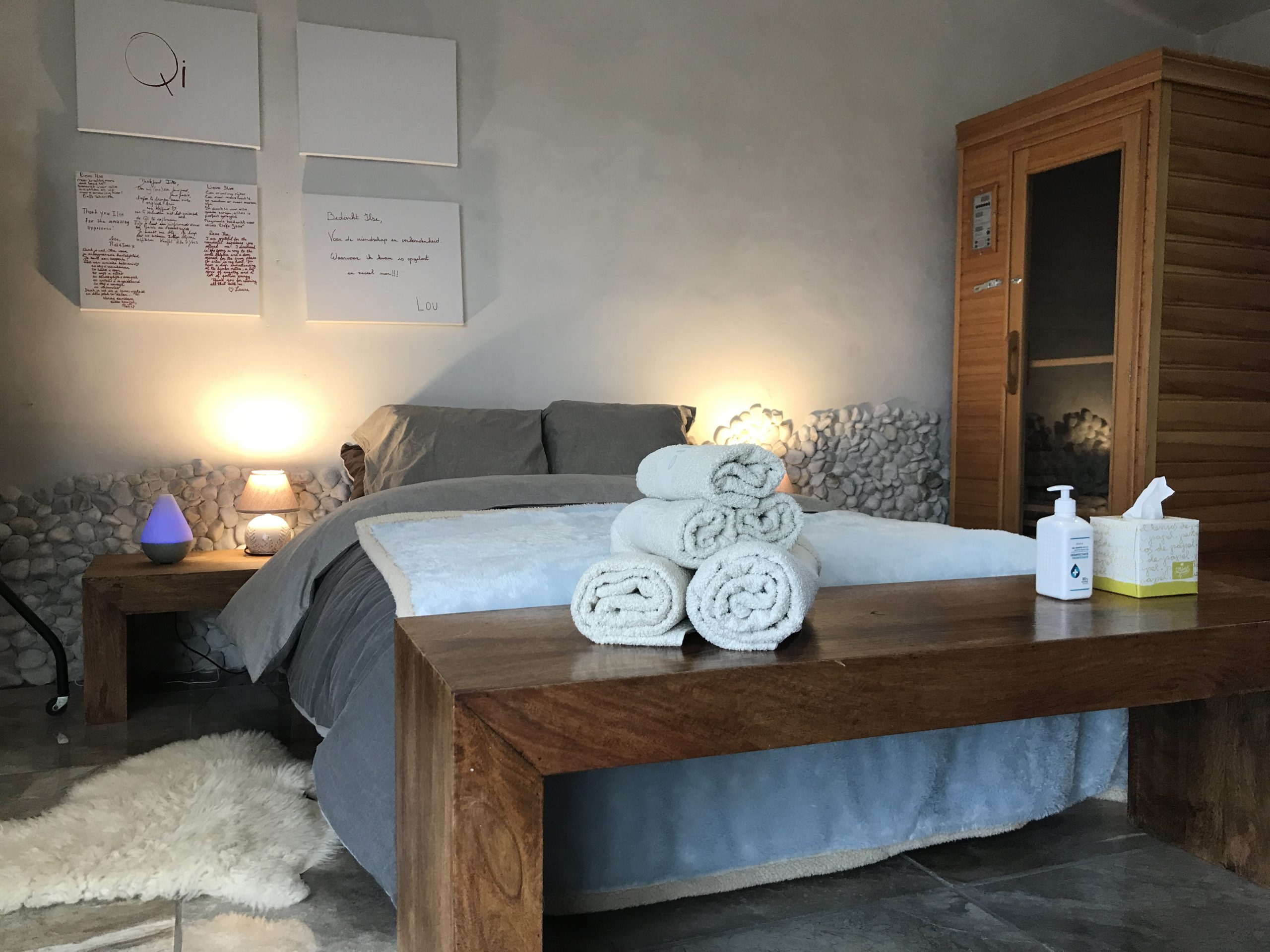 Qigong & Feng Shui Master, Ilse Vanbrabant offers you the opportunity to develop into a powerful Qigong professional at her residence in Spain.
By breaking free from your familiar rhythm and your patterns, you have the opportunity to become and stay stronger in your strength.
Before you book your stay, I want to tell you a little more about this very powerful place in the mountains of Andalusia.
Cortijo El Castillo
---
Cortijo, pronounced Korticho and literally means farm - it is also called a Finca rústica con casa de campo, or a country house located in the mountains of Andalusia.
El Castillo is pronounced "el kastijo" and means "the castle".
And that is exactly what it is ... a cozy farmhouse in Moorish architecture, located in the mountains of Andalusia, about 15 minutes from the town of Albox, +/- 45 minutes from the coastal towns of Vera, Garrucha and Mojácar and about 1h20min. from the city of Almeria.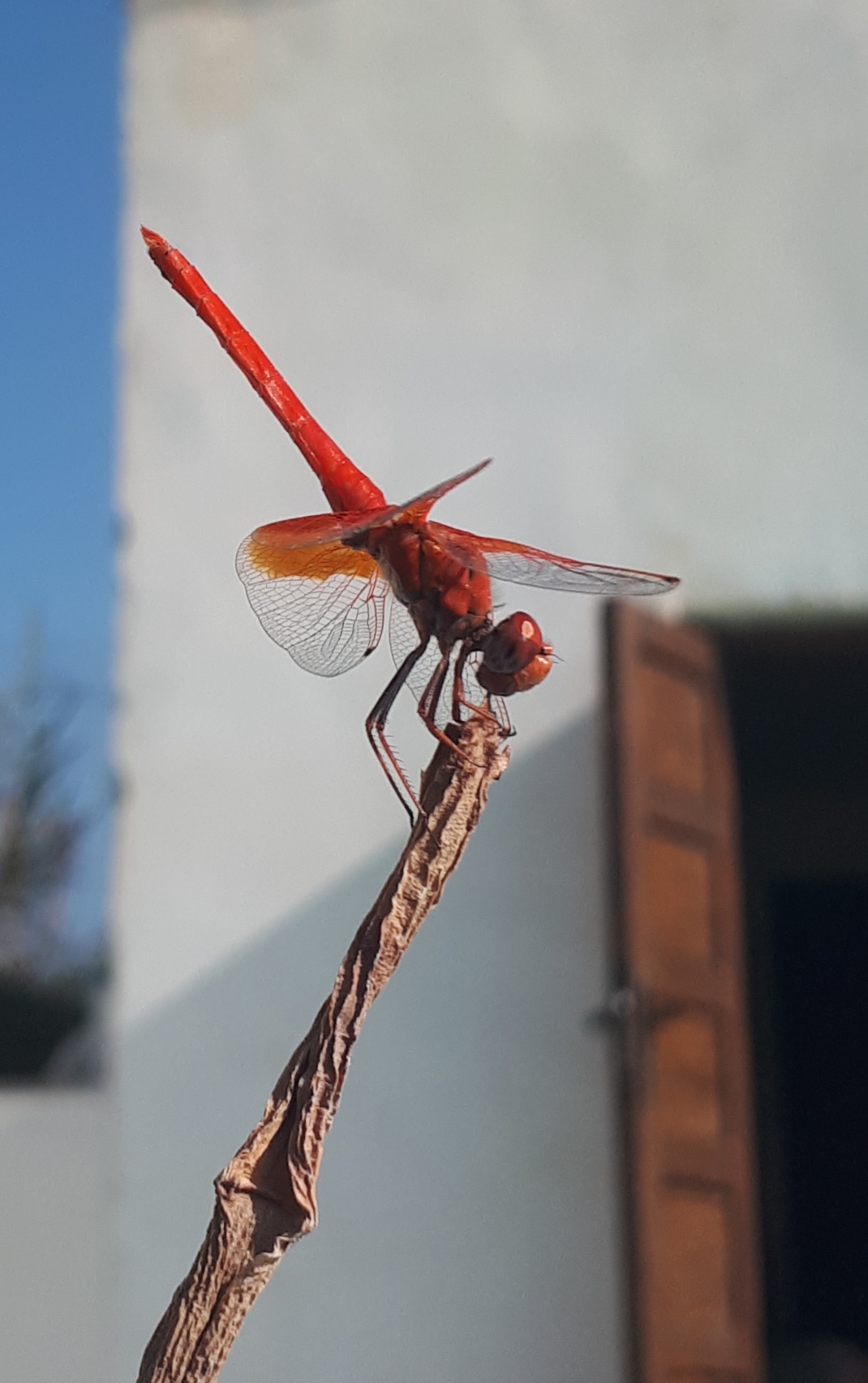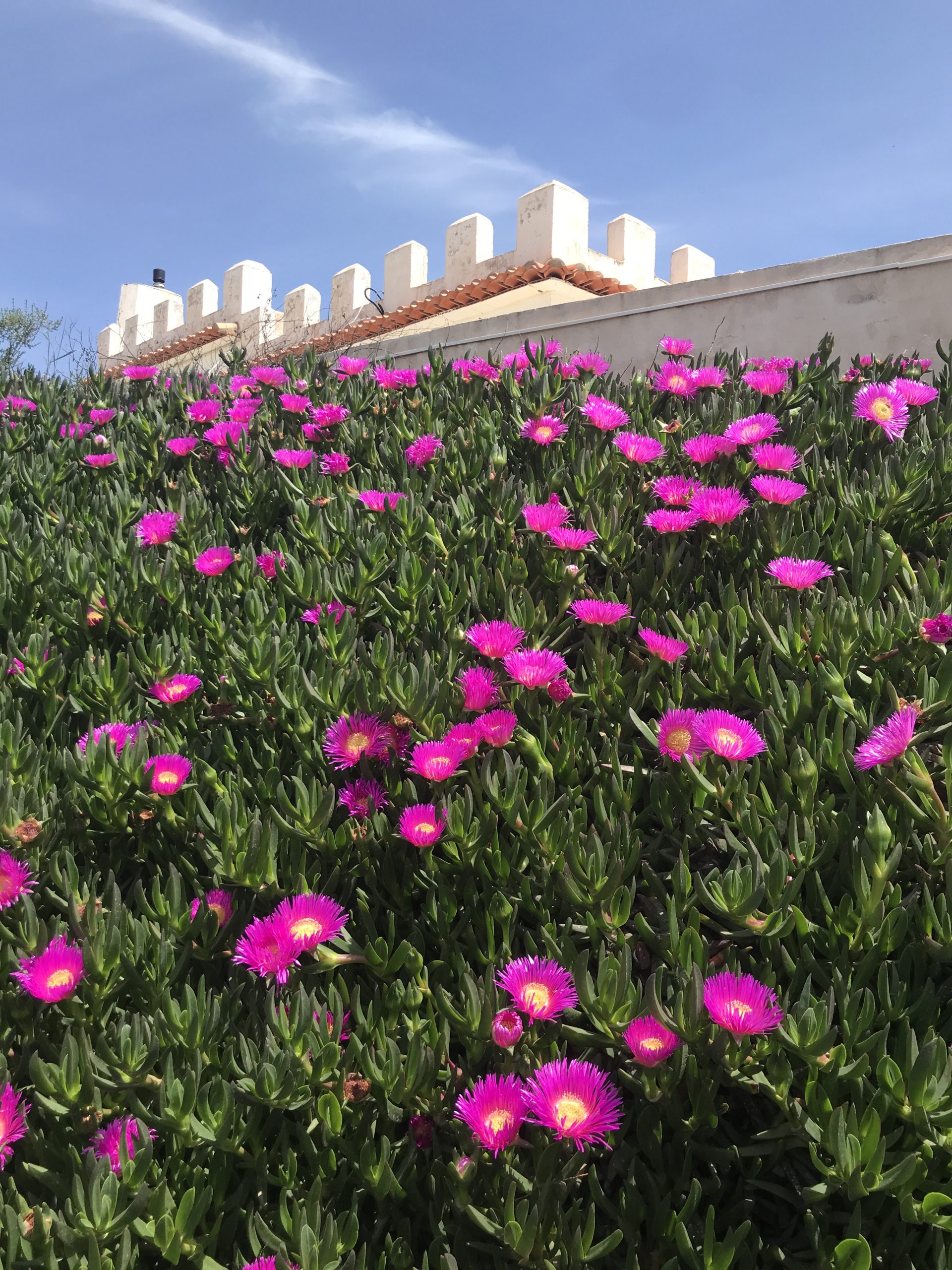 The main house, with its typical Moorish architectural style, has everything to enjoy the simple life in Spain.
Beautification works will be done step by step to keep the peace as much as possible.
In terms of energy, it is important that renovations and renovations do not proceed too quickly, they can cause a lot of stress and that is exactly what we do not want.
The small outbuilding that once served as a stable has been transformed into a cozy studio or "Casita" where you can stay for free during your experience days.
The open space is equipped with a sleeping, sitting and breakfast area, a shower, toilet and sink and has its own private infinity pool.
From every angle you can enjoy the breathtaking view of the Rambla and the mountains of Andalusia.
There is no TV or radio, but there is a CD player to listen to your own meditation music.
You can break the silence and keep in touch with friends or family thanks to a perfect WiFi connection.
Practical
​
Respect is an important value within Cortijo El Castillo.
For yourself, each other, the property, the environment and nature.
We apply the guidelines for strict hygiene, before your arrival the casita will be completely energetically cleaned.
No one else enters the casita during your stay.
Bed linen, towels for shower and pool are provided - basic toiletries and hairdryer are provided - breakfast corner is equipped with plates, cutlery, cups and glasses, coffee, tea and filtered water.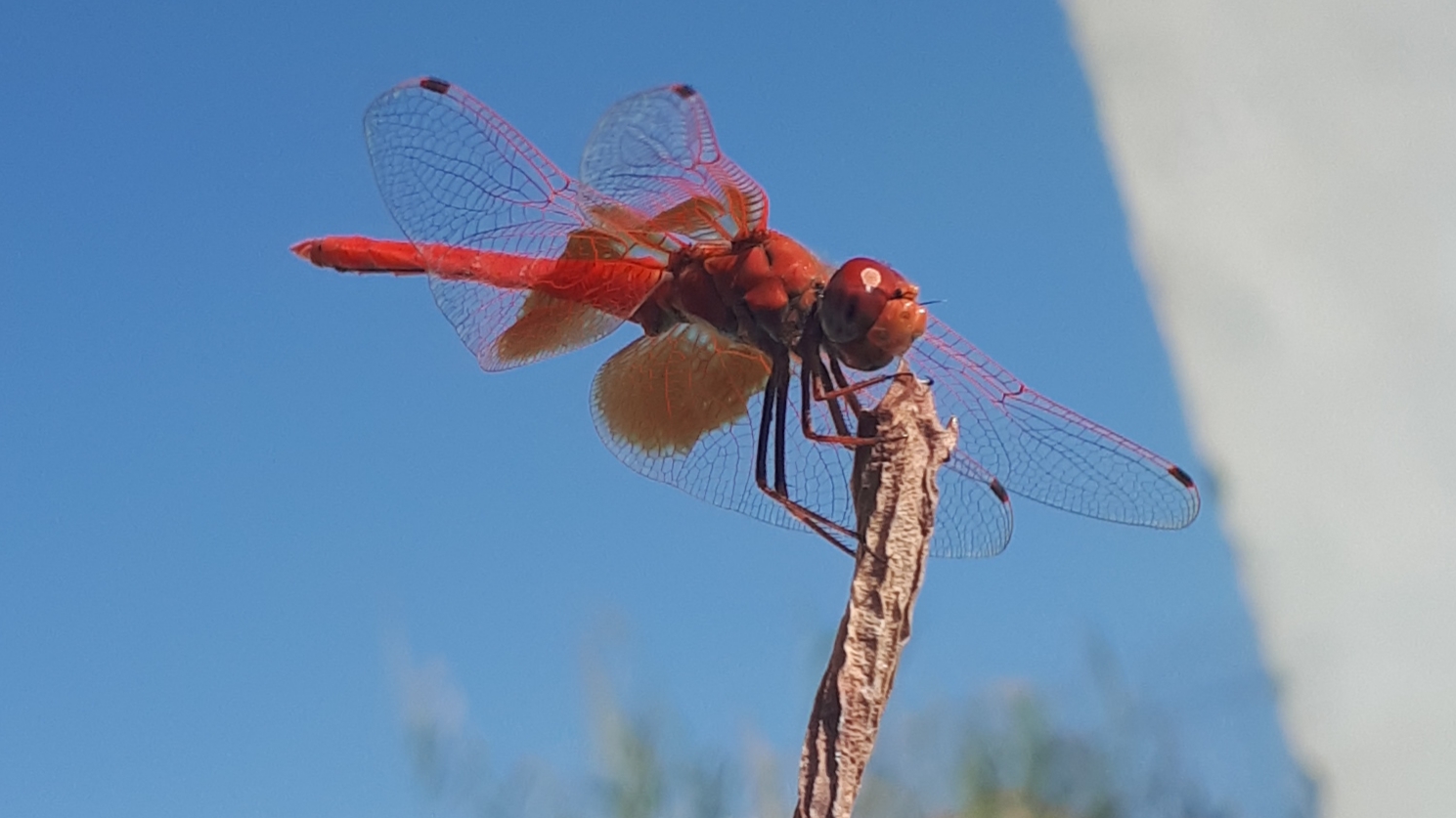 We are not a treatment or therapeutic center, no treatments are given.
The training process assumes that you can carry yourself, that you are safe for yourself and your surroundings.
The day of arrival we discuss the planning of the training sessions in which we follow your rhythm.
Inviting visitors or other people into the casita is not allowed to maintain the safe and quiet environment.
The casita has sleeping accommodation for up to 2 people, it is possible to get together with someone who is not following a training course.
Ask about the special rates for an extra person.
Prices
If you are not following a course, ask about  your personal retreat support@qigong.be
Travel costs are not included.
Airport transfer is available from Alicante, Murcia or Almeria.
The extra cost for Airport transfer will be discussed during your booking.
Can't come for an unexpected reason?
Your deposit remains valid, you can reschedule your stay for free or receive a voucher for your non-refundable deposit and book or use it for online training at any time.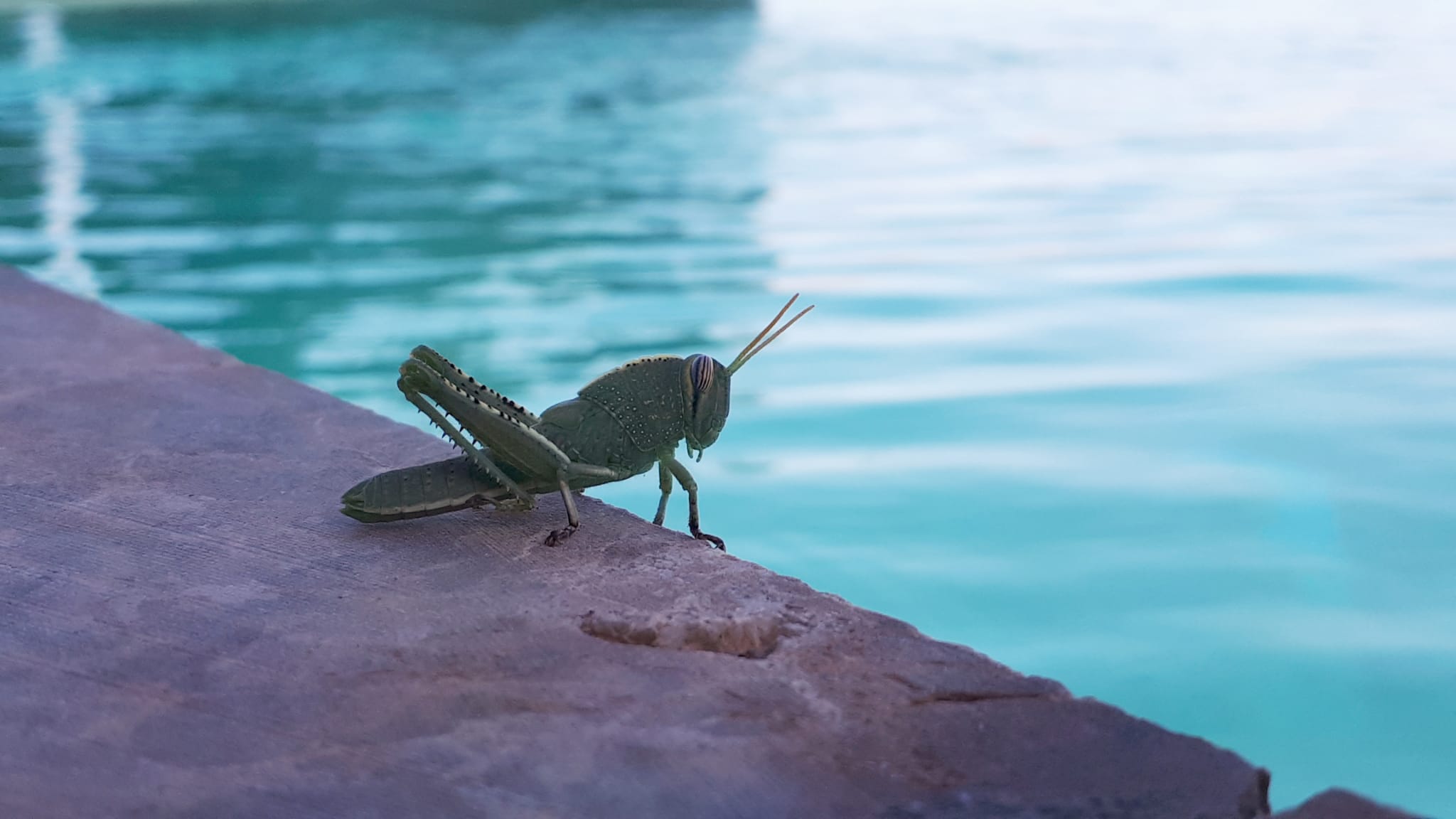 Testimonials
Beautiful messages from Beautiful people!