Qigong & Feng Shui professionals
master | trainers

Awareness through movement with Ilse Vanbrabant
---
Ilse Vanbrabant, with her sober "down to earth" and at the same time spiritual approach
the designer and Master of "Awareness through movement"
A unique and refreshing method that aims to wake you up in a state of pure presence.
In her work with both individuals and groups, she beautifully supports the state of presence, completely focused on feeling.
She has a great ability to bring people back to the present moment, where you can feel the joy of life, to a place where all understanding takes place.
Ilse...
I grew up with herbs and homeopathy, the self-healing ability of the body was passed on to me from childhood.
My grandmother and "teacher" called it hands energy - she healed herself with her own hands - until the age of 92 she lived in connection with her body and was never hospitalized.
At the age of 28 I was diagnosed with Crohn's disease from which I recovered thanks to trust in self-healing, a process of patience and listening to my body.
When I studied the Eastern teachings of Feng Shui in 2015, to give more depth to my activity as an interior designer, I came into contact with Qigong.
In 2018 I exchanged my busy and stressful business job for a Qigong teacher training and immediately integrated it into my daily life. The training was mainly focused on martial art applications.
I took the most important information with me and found out that there was much more and continued to delve into other Qigong applications, it's an endless process that never stops!
The idea of consistently applying the combination of Feng Shui and Qigong... which created a great inner strength.
By practicing qigong daily, the fear of getting sick again disappeared.
Although my body had healed I now realized that the fear of getting sick again was holding me back from depth and progress.

This qigong healing process changed my whole life.
I couldn't understand why I had never discovered qigong before, why so few people know it...from that feeling the idea arose to start my own academy, not only with martial arts applications, but qigong for everyone.
In my training, the focus is on "standing in your power" and the "self-healing ability" a wide range of movements and forms that all arise from the essential basic posture
In 2020 I moved from Belgium to Spain and designed a unique training program, which was the start of a success story with "online training and retreats" in the mountains of Andalusia.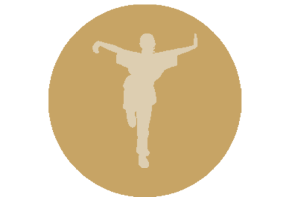 ---
Qigong Trainer
---
---
The power of change is in consistent practice over a longer period of time.
---
Location: BE Bredene
Speciality: Qigong live training in group
---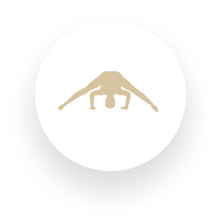 ---
Qigong & Feng Shui Professional.
---
From 1680.00/year
most popular formula
---
Become a Qigong & Feng Shui Professional
start your own trainings and consultations.
---
Developing a new lifestyle by becoming aware of your body and your environment.
A valuable training with 200% support.
Live online from your own comfortable environment.
---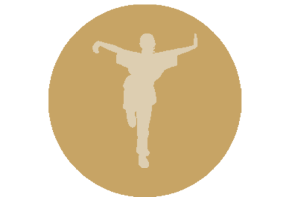 ---
Qigong trainer
---
---
The power of change is in consistent practice over a longer period of time.
---
Location: NL  JC Oostburg
Specialty: Yin Yoga
---
1What is Qigong?
Chi Kung as the old spelling (pronounced "chee kung) literally means 'skill with energy'. This is a more than 7000 year old Chinese discipline that teaches how postures and movements influence the energy flow in the body and thus our general health.
2Wat is Feng Shui?
Feng shui (pronounced "feng shweej") receiving FENG (wind) – catching SHUI (water) It is a more than 3000 years old Chinese philosophy that teaches us how our environment has a large 1/3 influence on our health and happiness.
3Are there video recordings?
To guarantee the privacy of each participant, there are never any recordings. This means that everyone can speak freely and ask questions, as if we train together in the same room. By training online together, and not following a video, you experience a very nice group feeling. Because the exercises are often repeated, you do not need an accompanying video, because you learn with your body and the body stores that information.
4When can I join?
You can connect at any time. For theory lessons we start with a new group in March and September.