Experience days
---
Qigong & Feng Shui Master, Ilse Vanbrabant offers you the opportunity to develop into a powerful Qigong & Feng Shui professional in a peaceful environment.
This environment makes it possible to come home to yourself and connect with nature in peace.
By breaking free from your familiar rhythm and your patterns, you have the opportunity to come even more in your power.
Discover more about this very powerful place in the mountains of Andalusia.
---
---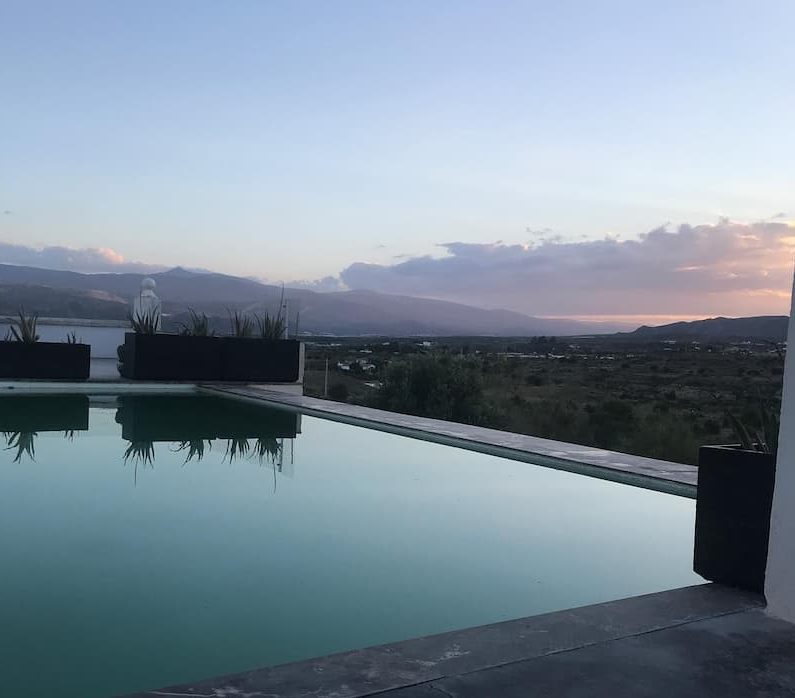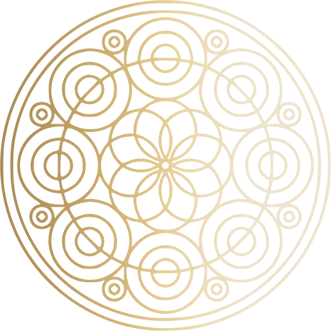 Back to basics
with a 5 star experience
---
The gentle simple Qigong exercises in combination with Feng Shui will speed up your spiritual awakening process.
A stay in the mountains of Andalusia in combination with your daily workouts will improve your quality of life.
You have access to developing your new lifestyle that makes you aware of both your feminine and masculine life energy.
"Yin & Yang" that happens naturally, thanks to consistently applying the soft movements of Qigong.
"Awareness through movement"
A unique program, designed by
Qigong & Feng Shui Master Ilse Vanbrabant
with the aim of awakening you to a state of pure presence.